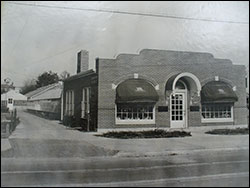 Family Owned and Operated
since 1896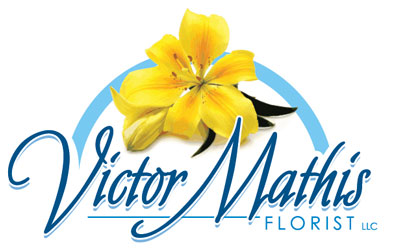 Louisville Florist - Daily Flower Delivery to Louisville, KY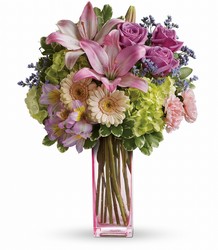 Victor Mathis Florist has been a family tradition for four generations. The business was started by Victor Mathis in 1896 after immigrating here from France. The Mathis Family carries on the service and attention to our customers that Victor Mathis started so many years ago. The values of honesty and giving the customer the most for their money is our goal, as it was in 1896.

---
Louisville Flowers for Any Occasion
Louisville Sympathy Flowers
---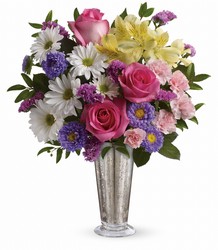 Local Flower Delivery in Louisville KY
Victor Mathis Florist delivers flowers in the Louisville, Kentucky area and it's surroundings communities.
Daily deliveries and same day flower delivery available in Louisville for orders placed before 12pm, PST.
We Deliver Flowers in Louisville to these areas
All of Jefferson Co. & Metro Louisville. New Albany, Clarksville, Jeffersonville, Georgetown, Sellerburg and Charelestown in Southern Ind. LaGrange, Brooks, Crestwood, Goshen, PeeWee Valley, Buckner and Prospect in Ky. We also deliver to Funeral Homes in Mt. Washington and Shepherdsville Ky.
---
Your Flower Shop for Louisville Kentucky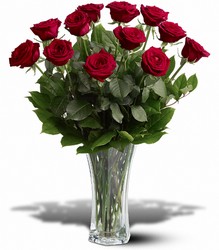 We offer Louisville's largest retail selection of flowers. We only buy from the highest quality sources throughout the world.
Victor Mathis Florist is committed to bringing you the highest quality flowers and plants available. Fresh flowers are received daily - giving you only the finest quality and freshness.

Our Louisville KY Florist Services
---
Florist Louisville Kentucky
Shop for flowers for delivery in Louisville, KY today!
Louisville KY Florists
Victor Mathis Florist is proud to have served Louisville for many generations!
Flower Shop Louisville
Buy Flowers in Louisville, KY Online or call our Louisville Florist today.
Florist Website Design by Media99