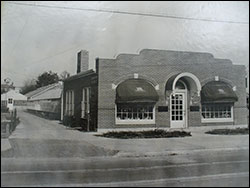 Family Owned and Operated
since 1896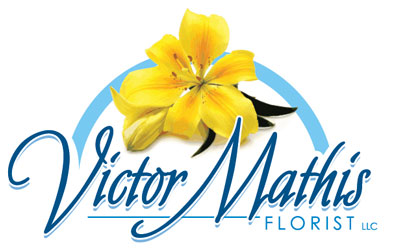 Shop by Occasion
Sympathy Flowers
:
Shop by Product
Shop by Price


Like us on Facebook
Victor Mathis Florist
2531 Bank St.
Louisville, KY 40212

800-966-9602
502-772-3649
Fax: 502-772-0006
Shop Flowers in Louisville, KY
Sympathy Flowers in Louisville, KY

Victor Mathis Florist - your full service florist in Louisville KY
As the top florist in Louisville, KY and as the only florist in the downtown area, Victor Mathis Florist provides quality flowers, arrangements, and gifts for all special occasions.
Purchase flowers for all occasions including birthdays, get well flowers, sympathy flowers, flowers for Thanksgiving, and anniversary flowers. Victor Mathis Florist delivers fresh flowers in Louisville and the surrounding areas every day.

Buy flowers online with confidence at www.victormathis.com or call our florist in Louisville to speak with one of our helpful and friendly staff.
Florist Website Design by Media99